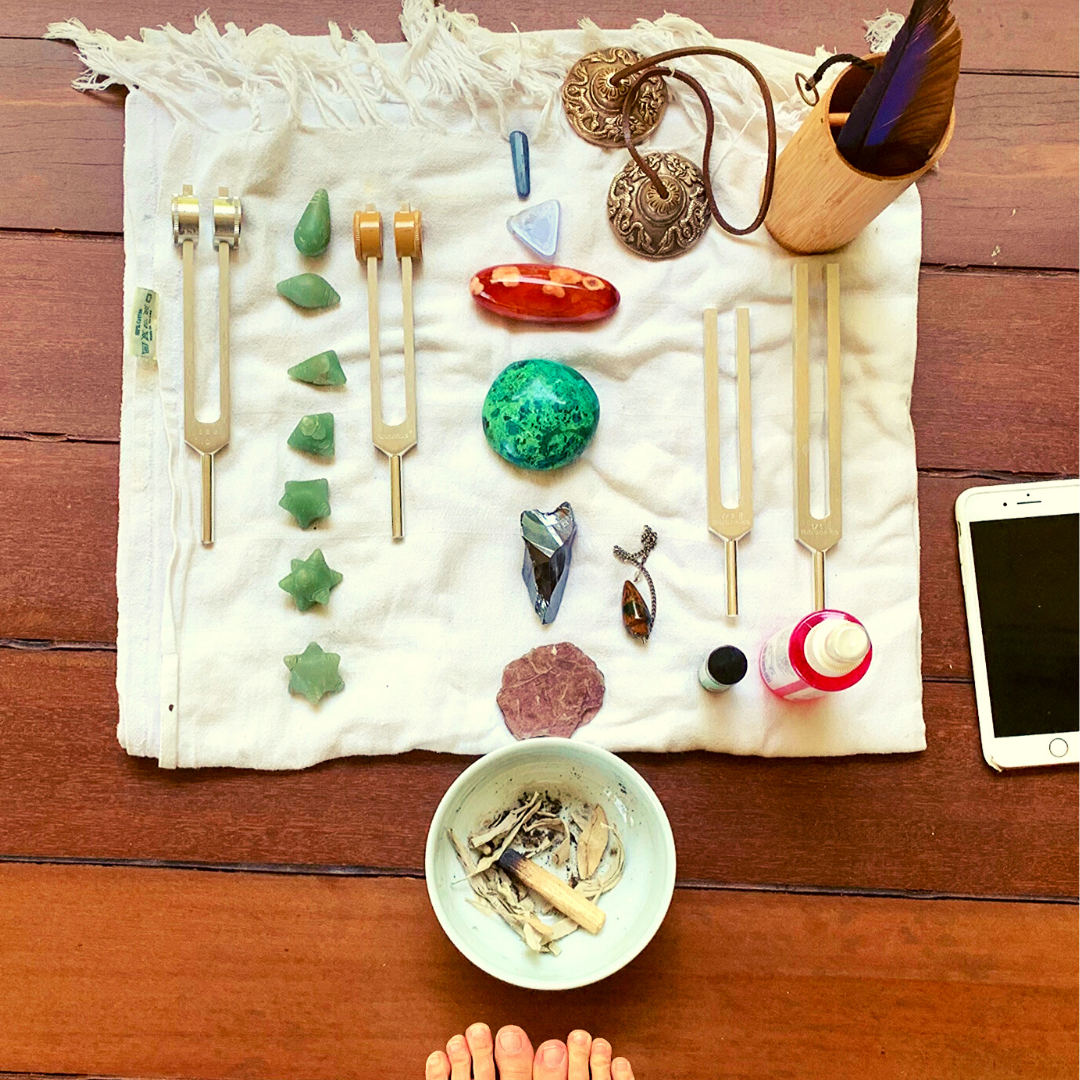 Our opportunity for global wellness is approaching
During a time of incredible chaos, we are being asked to go within to explore our own self healing and self care so that we can all collectively move towards global wellness together.
Join us as our nOMad teachers and affiliates offer their movement therapies, somatic healings, meditations, akashic records readings, and more self care modalities to give you the time and space to create your own personal wellness regimen.
It started with a Global festival...
In March 2020, nOMad founder, Phoebe Leona and nOMad teacher, Jen Eyring, saw the need to bring community together as we were being asked to social distance from one another with the world-wide spread of the pandemic.
In feeling the fear and anxiety and sensing that many of us would also need a place of mental "refuge" while being asked to stay home and away from others, Phoebe gathered together her teaching friends and other healing colleagues to put on nOMad's first online Global Festival, nOMad & Beyond.
The amount of offerings from these generous teachers & facilitators was incredible.
With 35+ teachers, healing facilitators, and shamans from around the globe, nOMad & Beyond Festival was a gift and solace for the attendees while having to be quarantined and socially distant during a terrifying time.
We have put together some of these teachings and recordings into a self-paced wellness course for you ton continue to be a support through these transformative times.
Dive in deep to these practice so you may receive and find the solace right now for your own wellness and mental vitality.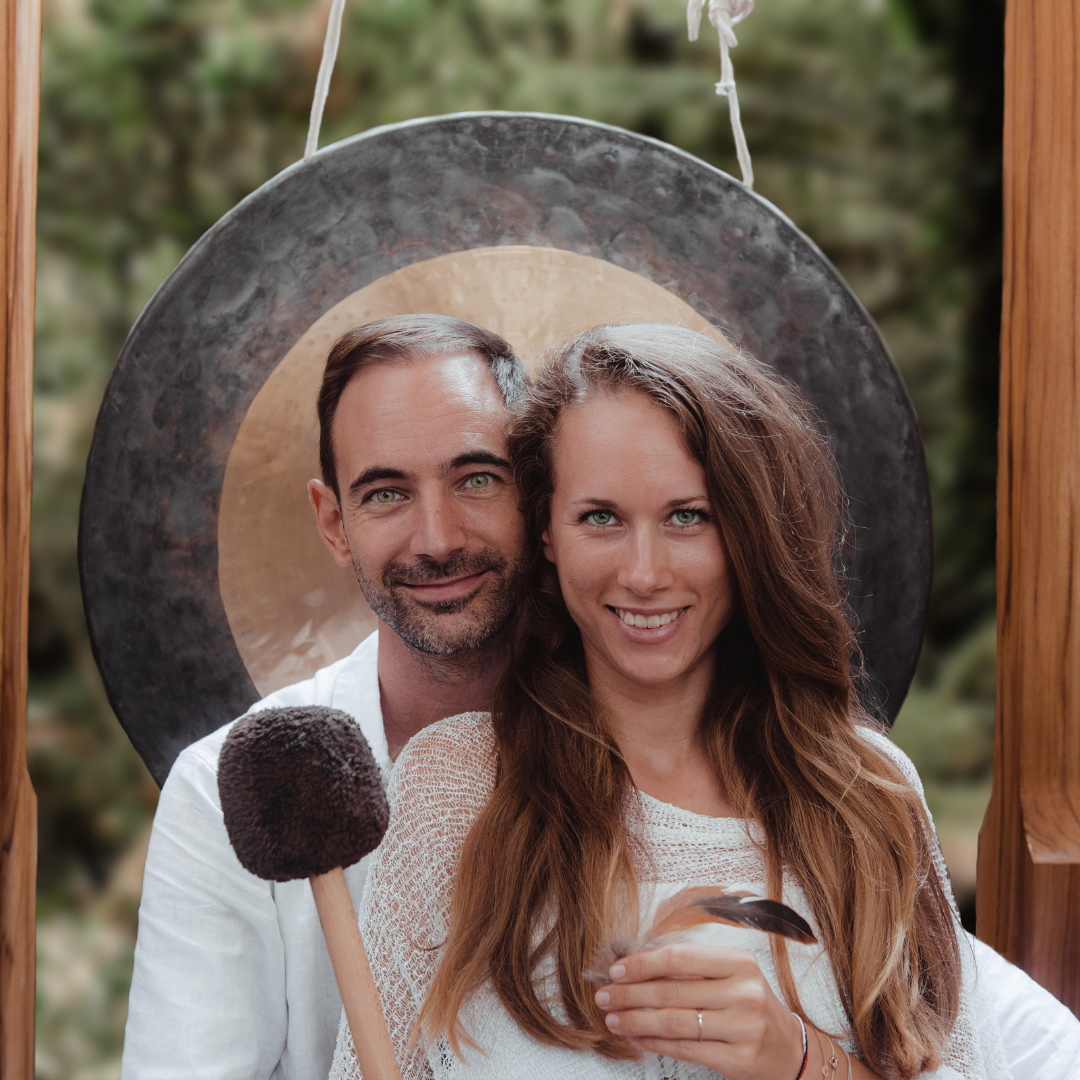 Martin & Marie Richtsfeld
Akashic Records Reading and Gong-Sound healing
Bali, Indonesia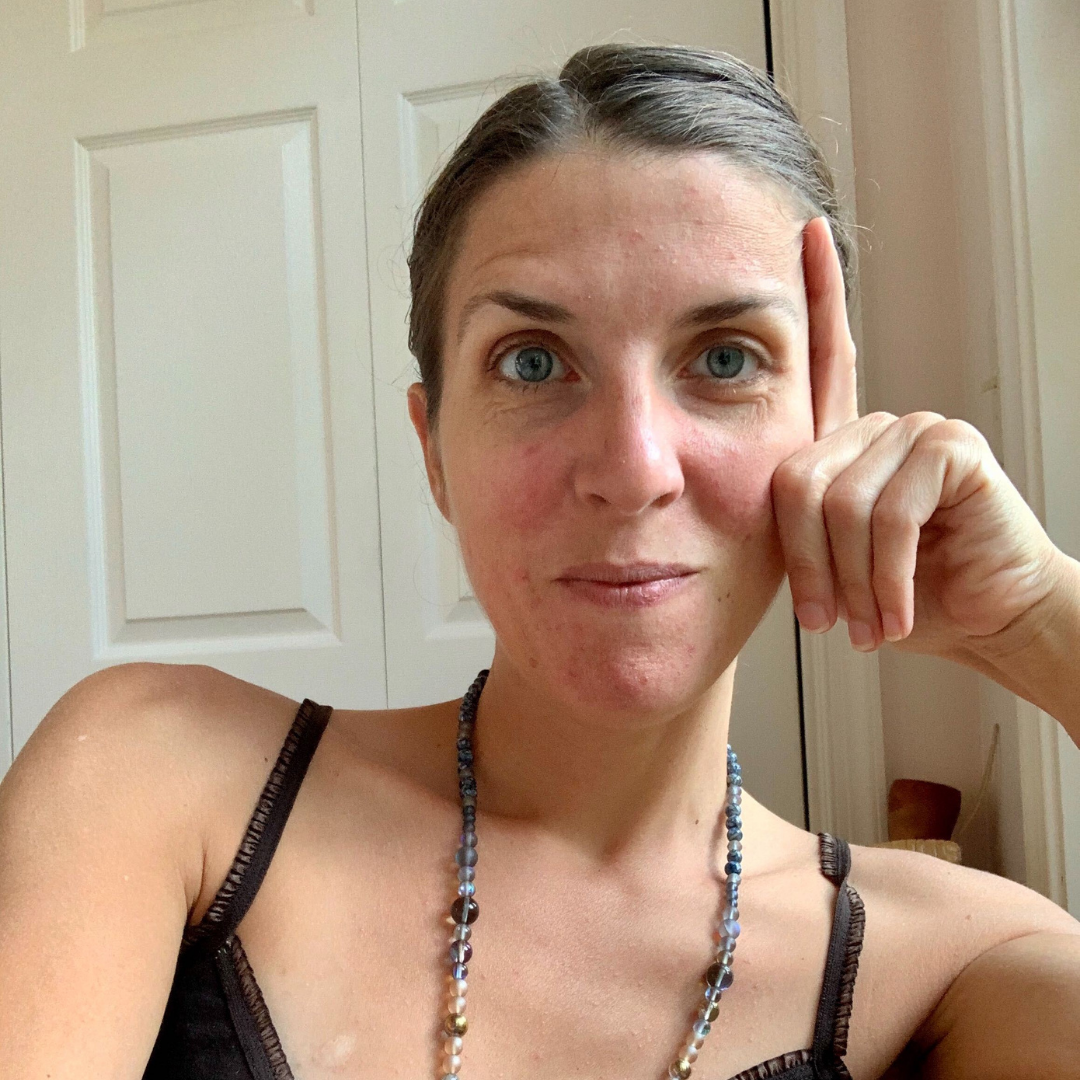 Phoebe Leona
Mvt109™ somatic and dance therapies
West Virginia, USA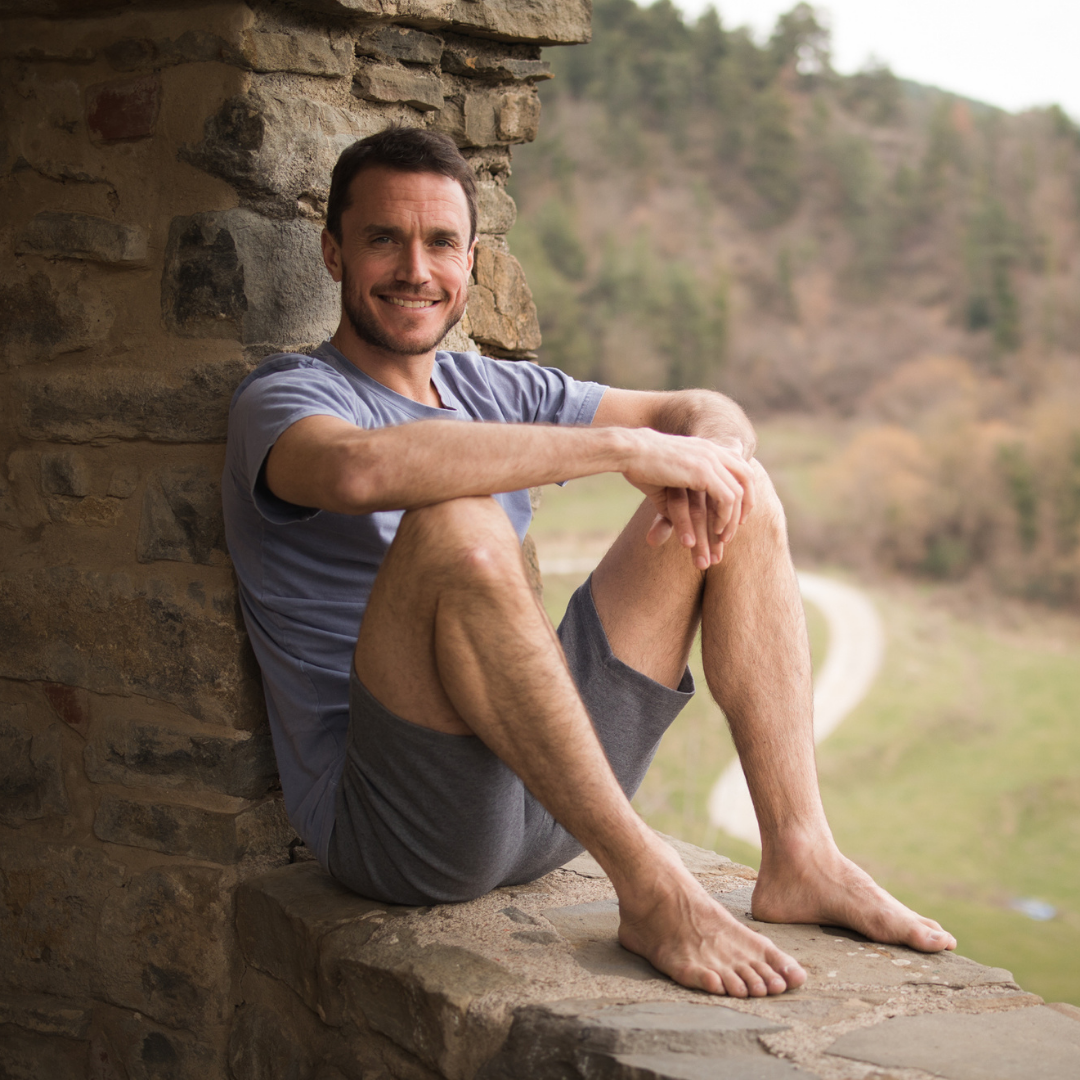 Prem Bodhi
Self-Love meditation and pranayama
Barcelona, Spain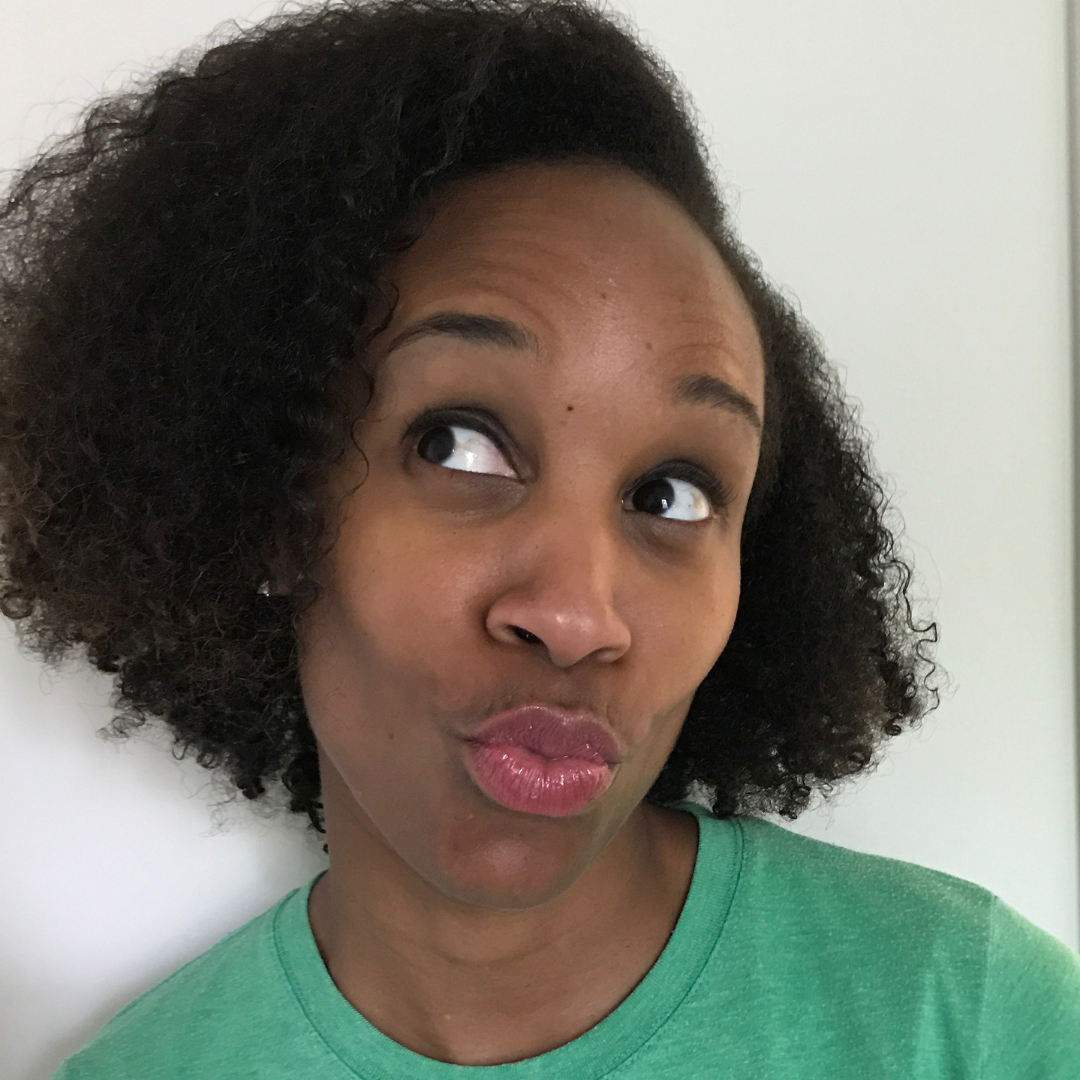 Ashley Leach
Parent and Child Yoga
Maryland, USA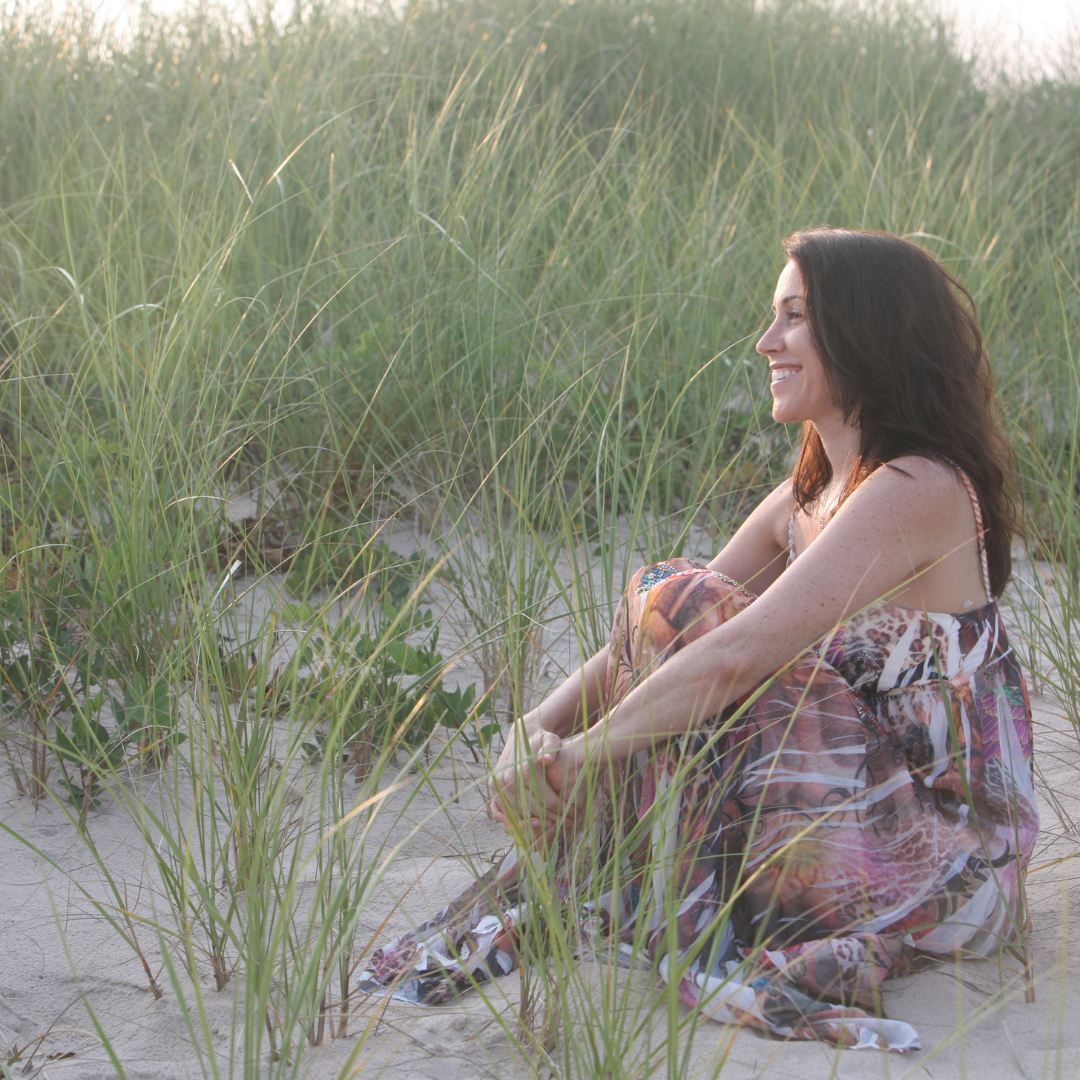 Colby Rolando
Energy healing and Meditation
New York, USA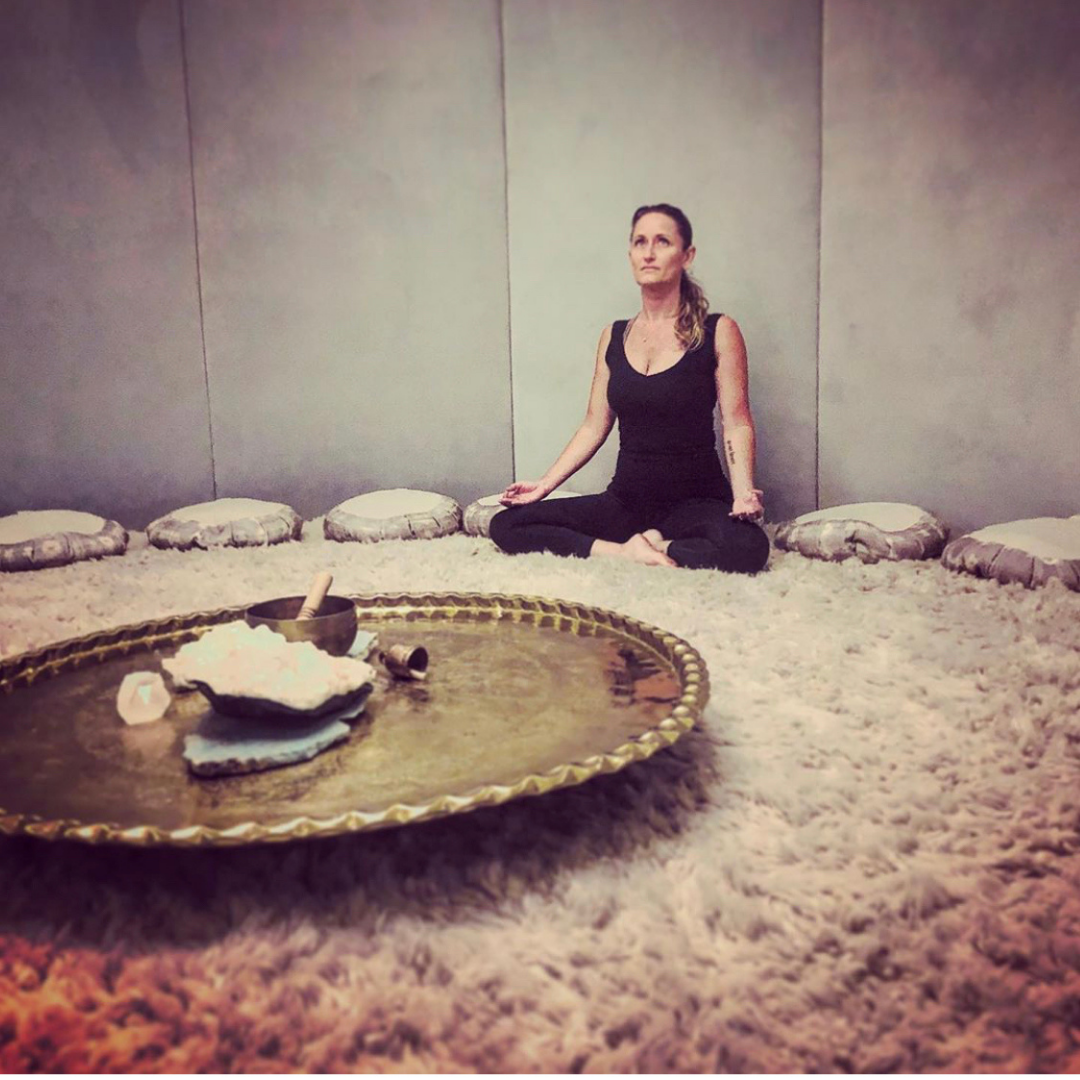 Ashley Ludman
Breathwork and Meditation
Costa Rica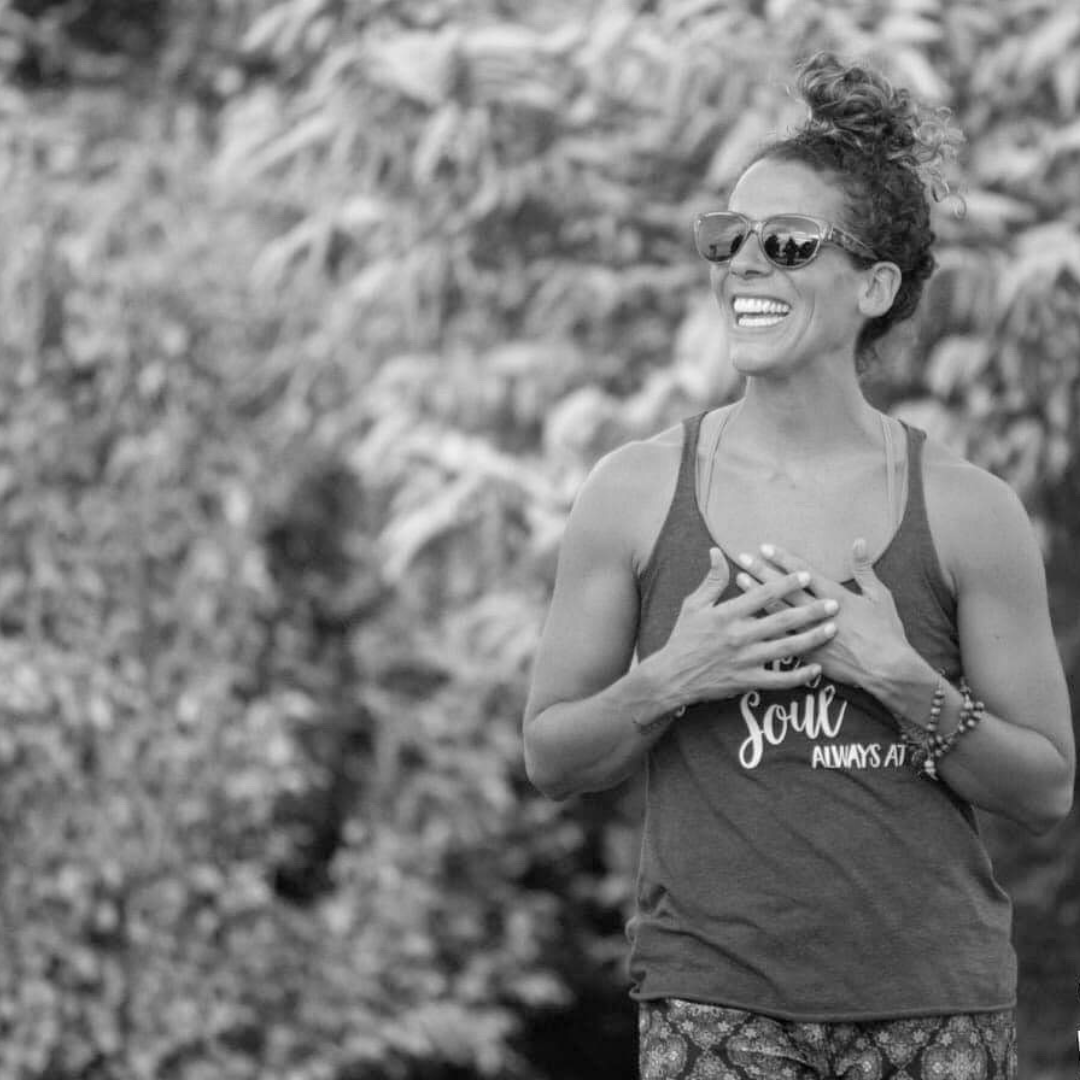 Samantha Fulton
Therapeutics Yoga
New York, USA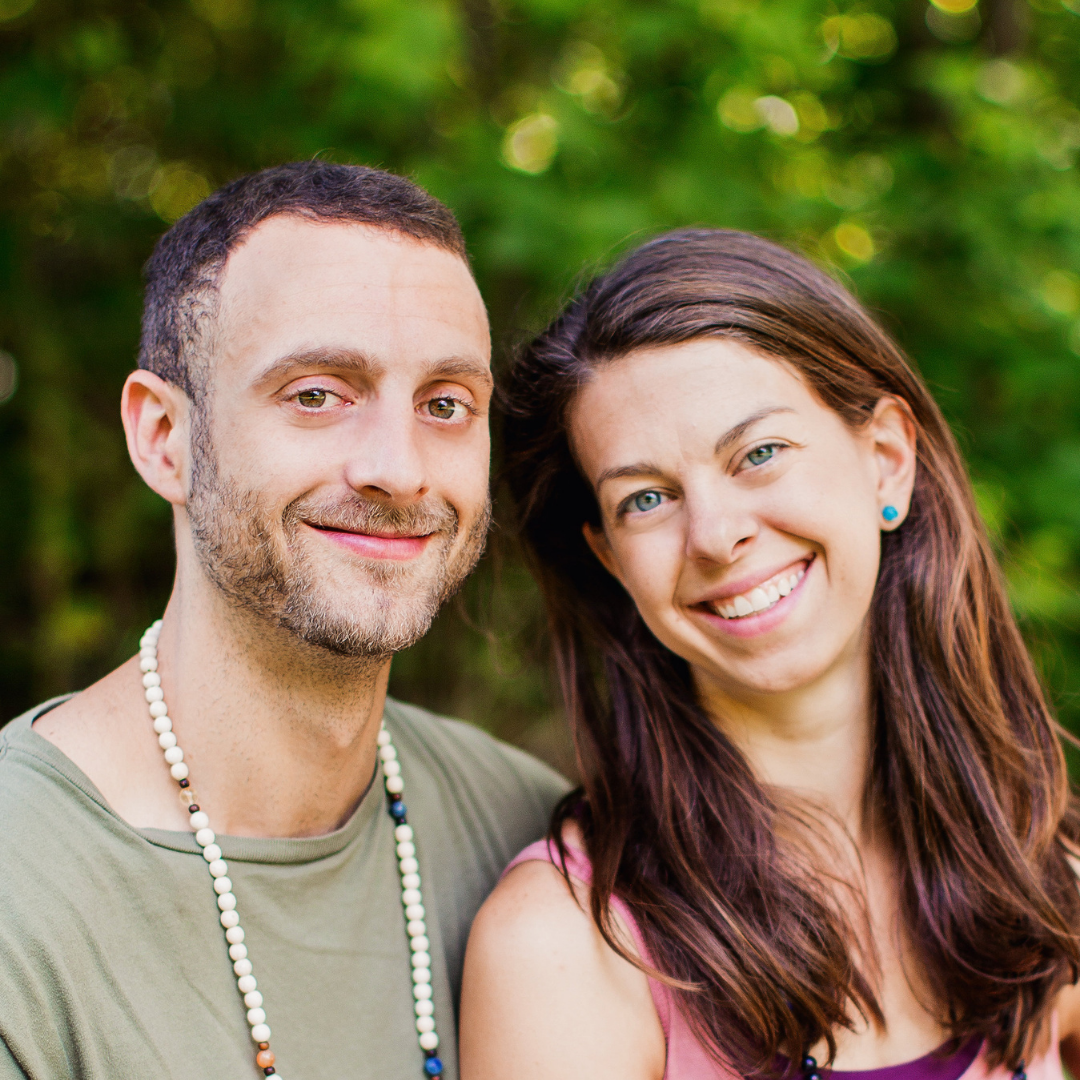 Emily Rose & Peter Squires
Yoga & Ambient Sound Healing
Colorado, USA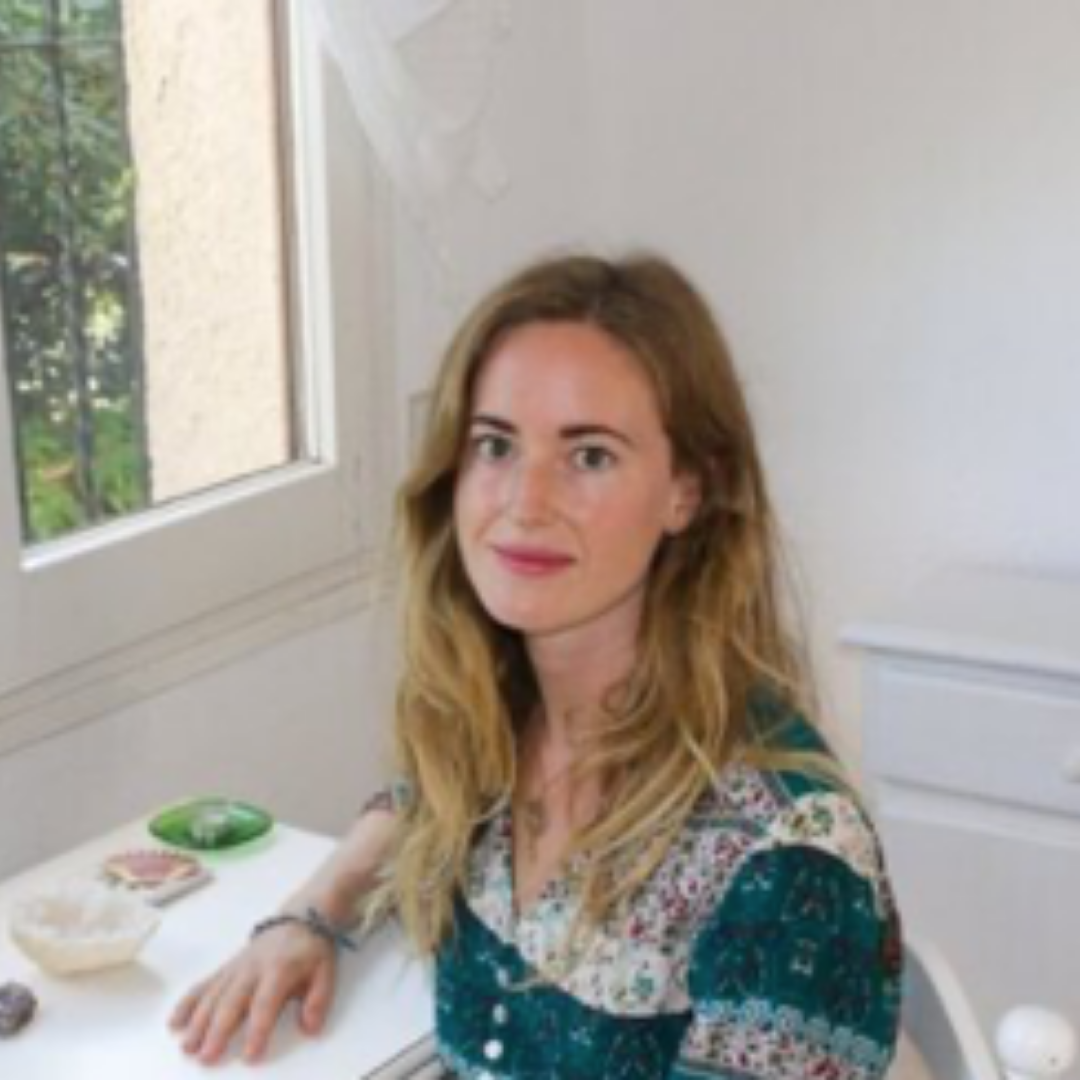 Zoe Wood
Breathwork and meditation teacher
Spain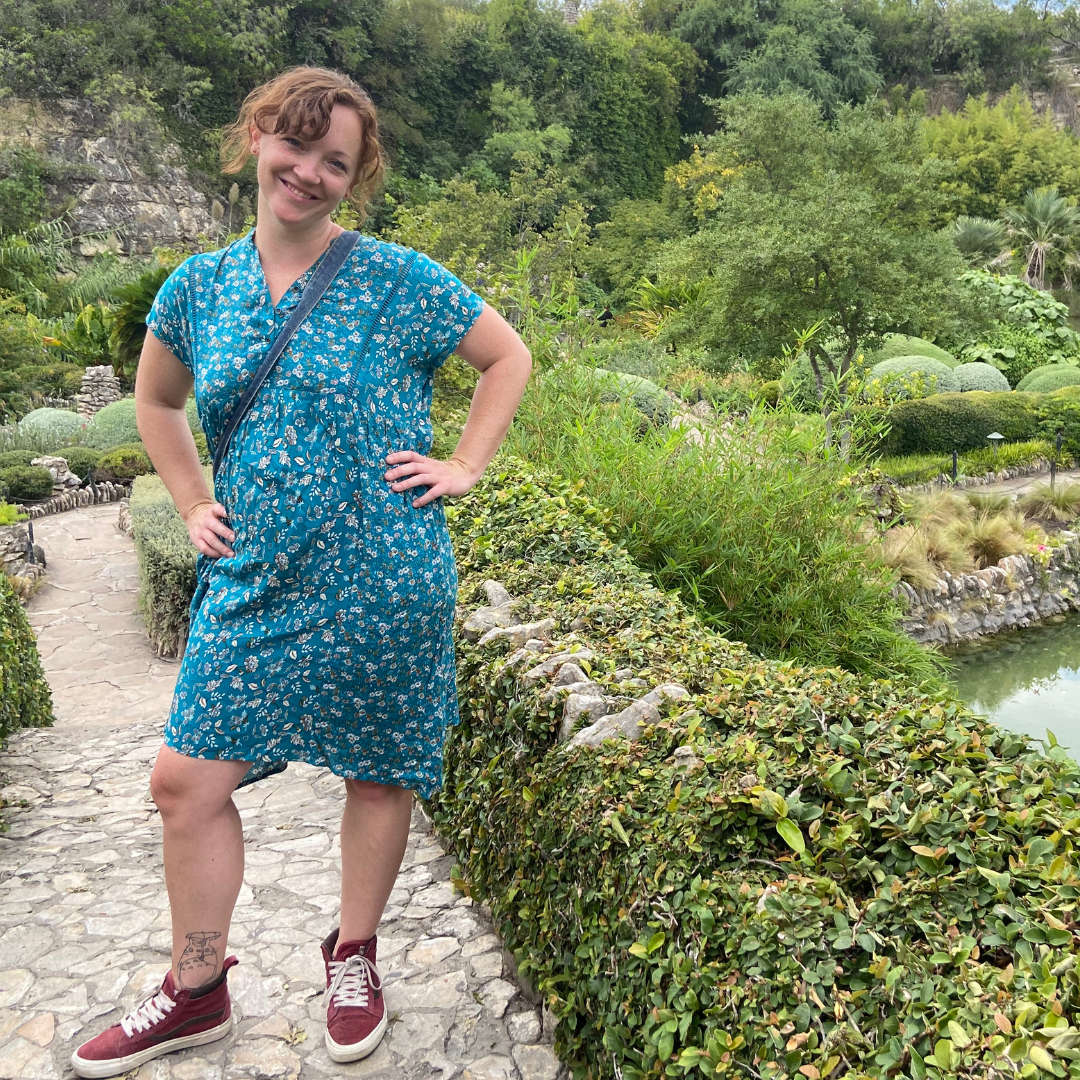 Jen Eyring
Self Acceptance Yoga and Meditation
Texas, USA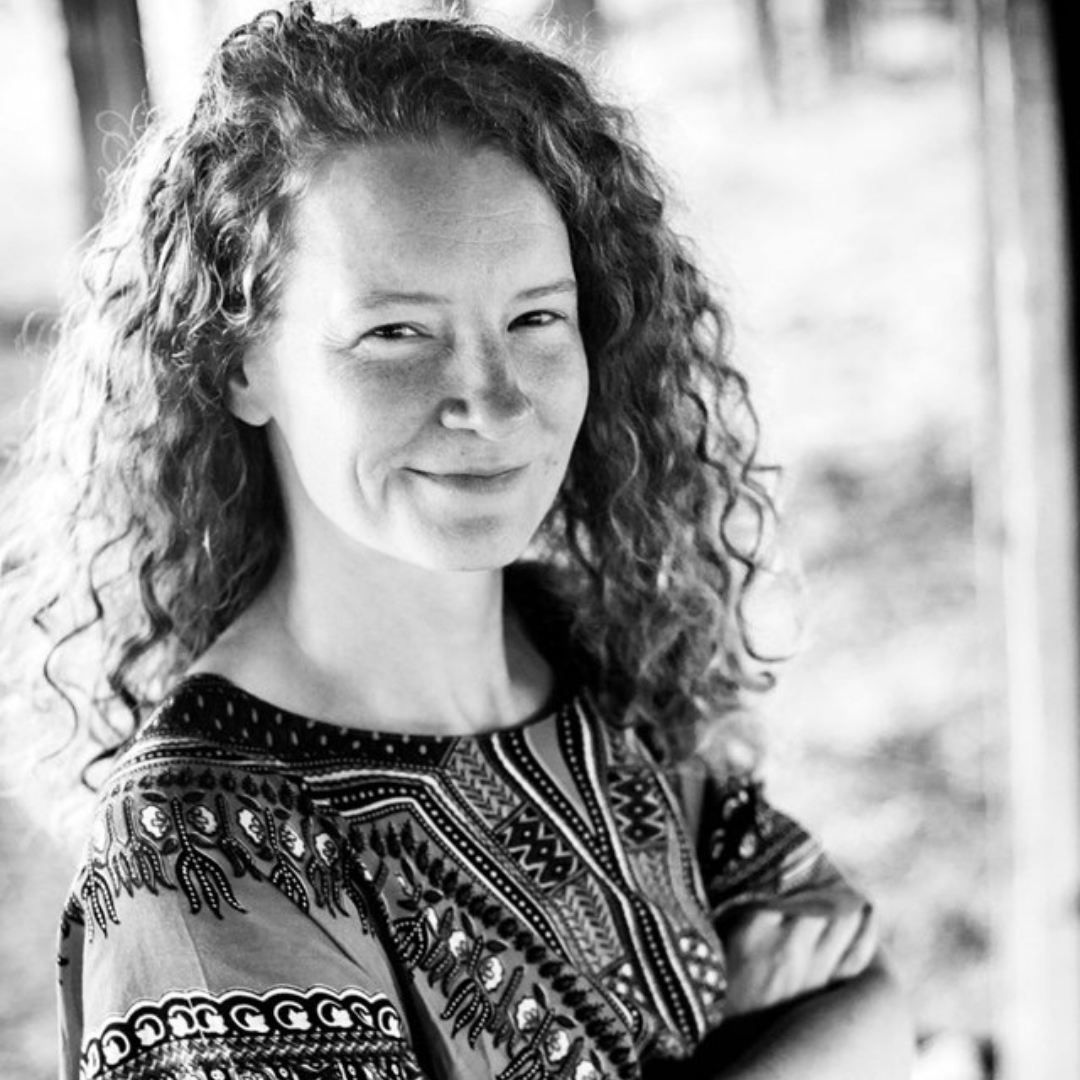 Abigail Elizabeth Fischer
Sound healing and Singing
New York, USA
Example of OM Wellness Course
nOMad's Featured Products
Looking for more ways to start your self-discovery and wellness journey?
Check out some of our other courses!
EXAMPLE