Mvt109™
Who Are You Becoming?
A question we are all asking ourselves in these uncertain times. Now is the time to go within and discover the world you want to create. Now is the time to make the choice of changing the old paradigms & patterns that have been holding you back from being the fullest, most joyful YOU that you are meant to be.
Self care practices can only get you so far.
Self Discovery will take you on a journey of great healing & will change your life forever...
in this 6 week series,
remember a world that is just beneath the surface that is waiting for you to claim it.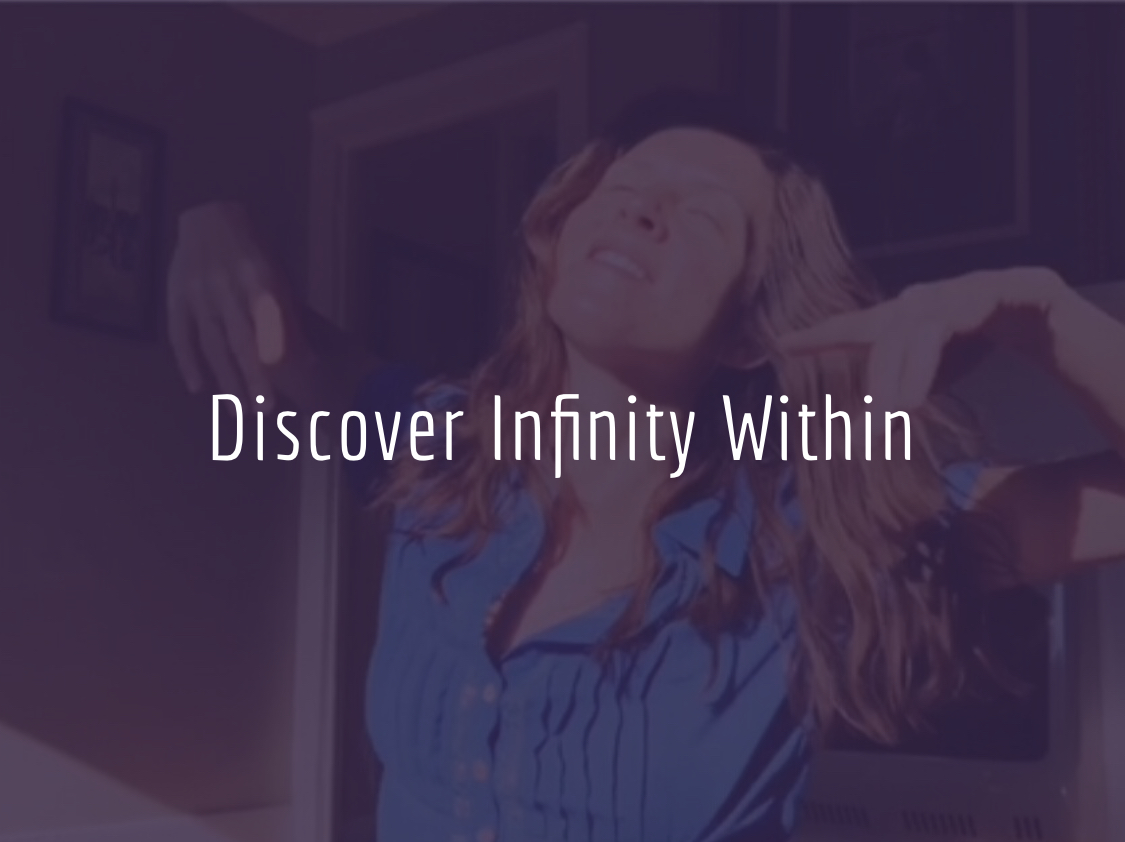 6 weeks of content that will bring you to belonging
You have nothing to lose, but your whole self to gain.
What is this Course?
This is a self pace online course that will give you resources to go beyond just surviving in 2021. If you are ready to thrive, then this course if for you! 
This course will help you clear our the old patterns in your body and your life so you can:
Attract the love you desire
Align with your purpose and what gives you spark
Create a life that is prosperous 
Feel healthy, alive, and free in your body
Express yourself more creatively
Unlock the power to fall in love with yourself
Trust that your choices & you are supported by the universe. 
Who Is This Course For:
If your are feeling stuck in your body & you want to feel free.
If you are feeling stuck in your life and & want to see clearer path ahead.
If you are feeling overwhelmed by all the noise & chaos of the outer world and desire the ease to go within.
If you are curious about what is possible for you & your world and ready to be an active co-creator with the Universe.
What you will discover:
Move your body in a organic way that feels freeing.
Experience lightness & joy through movement again.
Sit in your life from a new perspective that is more liberated.
Heal old wounds that are waiting to be released from your grip.
New & familiar experiences that connect you back with your inner radiance to embrace the most fabulously joyful version of you.
How to integrate expanded awareness into your daily life.
The Movement.
(Mvt109™)
What if we could change our vibration in our physical bodies to perceive a new world of possibilities and receive a new kind of healing for ourselves and the world beyond?
In this movement practice we play between movement and stillness. Vibration and pause. Action and reverence. All to arrive to a place of release to reveal a healing in our internal world and observe how that reflects out in our external world. 
WITHIN THE FULL COURSE, EVERY WEEK FOR SIX WEEKS, YOU WILL RECEIVE:
·      Mvt109™ Groundwork Practice Videos. Moving through the chakra system (subtle body energies), you will be guided through short practices of organic movements to focus on the intention of the lesson within your body. Together, we will explore patterns that may feel stuck, stagnant, or have been avoided in the body to witness how these may also be playing out in your life.
·     Music Playlists. Each session will include a suggested playlist to move to on your own. This will help you release any patterns you may have noticed in the groundwork and/or celebrate the new energy you are making space for.
·      Meditation Recordings. Short guided meditations will be facilitated to center the energy manifested in the body from the movement practice & align you with spirit to guide you beyond the perimeters of your body.
·      Journal Prompts. These prompts will continue the conversation that began in your body to expand your awareness of your personal life. Each prompt is aligned with the intention for the lesson to open you up to a new perspective so you can step forward into a new aspect of your life.
·    Inspiring Quotes & More Self Discovery Practices. Each week get more inspired to align with who you want to become & the world you want to create with stories from others on our podcast & other healthy resources to move you in your life.
FOR PARTICIPANTS OF WHO WE ARE BECOMING (with Live Weekly Calls)
BEGINS
APRIL 19th 6-7pm EST
The version of this course includes the 6 week self paced course, as well as:
Weekly Group Calls. Join in on the conversation and get one-on-one mentoring with Phoebe within the group calls to reflect on your own & other people's journeys collectively.
Each week the calls will be based around a theme for the week.
Phoebe will provide 4 "holding space" spots each week for willing participants who want individualized mentoring within the group call.
Weekly connections. Get access to our private Who Are You Becoming group to continue the support and conversation throughout (and beyond) the program.
The Who Are We Becoming Experience
See & hear what some of our past participants experienced in this online course.
Meet Your Transformational Guide, Phoebe Leona
As I shared at my first mvt109™ facilitator training, I feel that my whole life has been a preparation for sharing this work. From all the years as a dancer, a teacher of movement, and a student of numerous healing modalities, I have put together a beautiful gift for you to experience freedom in your body again. I love being able to witness one's journey going within through movement to open up a whole new world of possibilities. Through this work, we remember how we used to move; go back in time to a space where we were connected with our body & free of past patterns & traumas, from this life and previous lives. We can do this work while being full of joy & delight. It is an honor to have received this gift and be able to pass it along to you. Rediscover what is here for you.
I founded  nOMad always at OM in 2014 & created mvt109™ in 2018, with the vision to give my students the tools to live a fuller life with more joy, gratitude, confidence, and connection.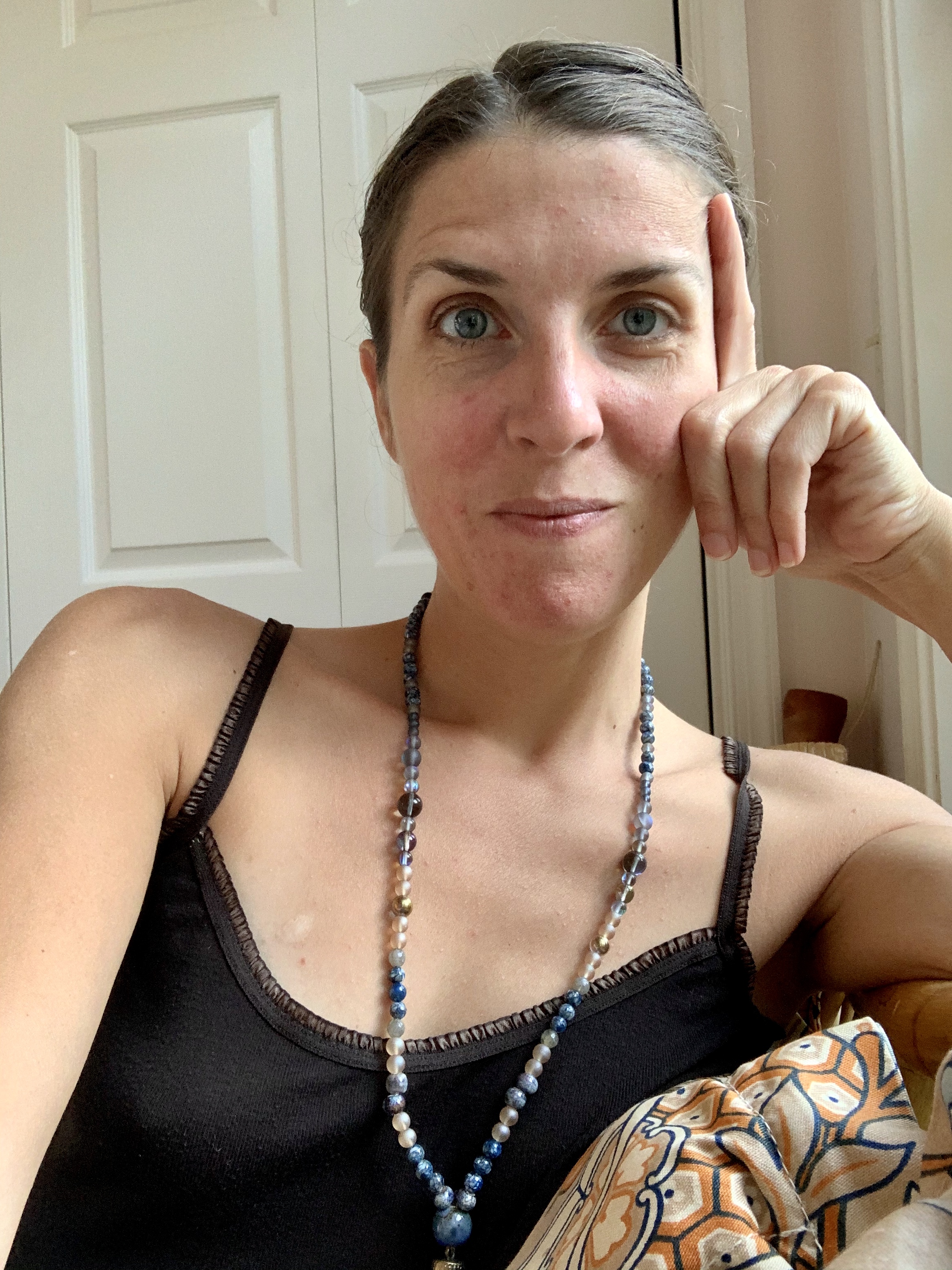 See what others are saying...
Mvt109 class is a unique and wonderful experience of movement, stillness and playfulness. Moving through the chakras is a powerful and beautiful experience. 
____________________________________
"At first I was reluctant to join the [program]. I felt resistance to trying something new and out of my comfort zone. I am so glad I took the leap and joined this experience.
Phoebe holds space and has been such a powerful guide to finding myself and to freeing myself from my own limitations. I danced and moved my body in ways I've never done before.
If you're curious, or feel resistance, I urge you to just step forward and trust the process. I truly believe that you will grow, and take with you memories that will help you improve your life."
___________________________________