We bring new experiences on & off the mat so that you can life a fuller life with more joy , gratitude, confidence, and connection.
We are a collective of yogis, seekers, and healers of all kinds.
We strive to create and cultivate experiences for healers, teachers, and students to
EXPLORE. CREATE. CONNECT
with one another and their own vibrations within.
Our courses are personal and hand-picked, meaning we will not advertise or post content from our teachers or affiliates that we do not fully believe in and support for ourselves.
From yoga to somatic movement therapy
-breathwork and sound healing-
-meditations and expanded awareness practices-
there is a little of something for everyone here.
So what are you waiting for?
It's time to meet the person you have been striving to become.
Discover at-home tools of yoga, movement, dance therapy, and more to rise to the vibration you want send out into the world.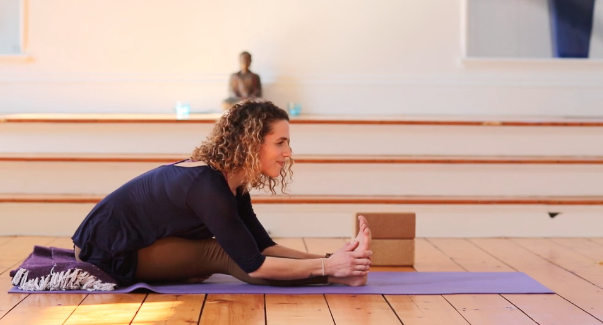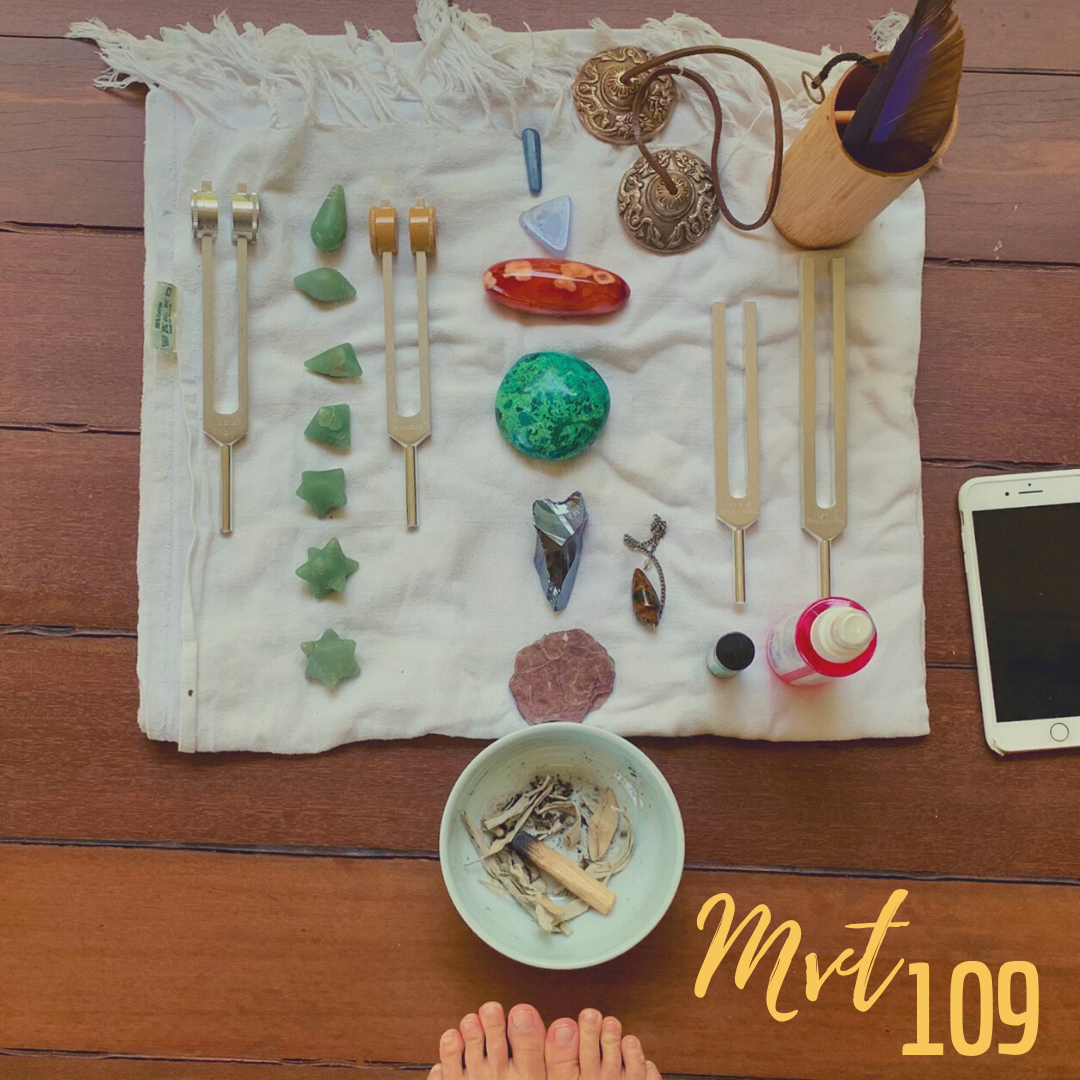 Self Care can start at hOMe
Meet nOMad teachers and our affiliates to set up your own
regimen for your self care toolbox.
Experience breathwork, sound healing, meditations, oracle readings, spiritual discussions and more.
EXPLORE OUR COURSES
Start your personal at-home self care kit here.
EXAMPLE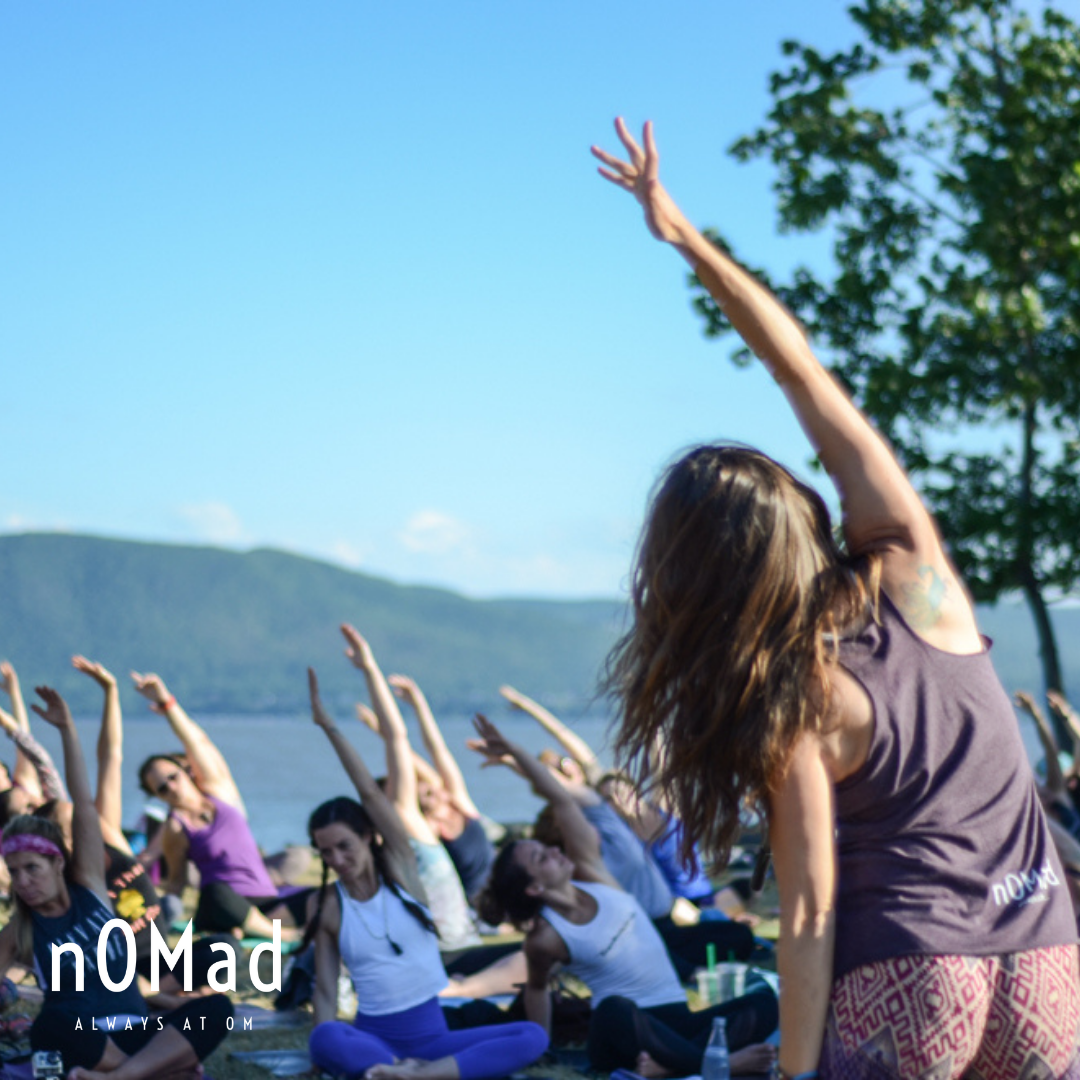 What our students are saying...
"As a new mom, I found nOMad was invaluable as I was able to continue my yoga practice while being at home. It allowed me to spend some well needed time to center myself and relax, a must have for any new mom".
Cat Bennet, Online Studio Member
_____________________________________
"I love being a part of this tribe! Every day I look forward to the videos posted and to hear what everyone is grateful for. I have been so consistent in waking up every morning feeling grateful even if some days I have to try a little harder than most. The yoga videos are a great addition to my practice as I can do it without having to drive to a studio....cause sometimes I just don't make it. Thank you for having me as a part of this tribe!"
Dawn Kane, Online Studio Member
____________________________________
 "It's always been a joy for me to work with nOMad!
Co-facilitating  the 300 hour YTT was yet another joyous experience and one of the greatest offerings I've ever had the honor and pleasure of participating in. Being of service is at the heart of my life's purpose and it's clearly what nOMad is all about as well." 
Juan-Carlos Piñeiro, nOMad teacher and affiliate
_____________________________________
Experience Mvt109™
Who Are You Becoming course
A somatic-therapy experience where mind listens to body.
Are you constantly telling yourself "when I do ____, then I will become ____".
The time is now, friends.
Let's become that person we have been waiting for. Claim your life NOW.